Oh plenty to do on this fine first weekend of October. TGIF!
Gas Free Friday | Begins this Friday, get to the station and declare you independece. More info via SFBC››
Saturday:

If you are in the MSP area, territory of the my hyggelig bloggrounds,
head over to Unite Bike 2009.
There will also be music, fun. Good times. unitebike.com
twitter.com/unitebike›
facebook page›
San Diego will have its Tour de Fat.
Balboa Park. Fatbulous.
Meanwhile here in SF:

Bluegrass festival
Golden Gate Park. All weekend
(SFBC valet parking announced only Sat-Sun)
Bike there!!
Meanwhilie Ade & I & ericm – will be somewhere in the land of Marin Rollin hills, maybe end up by Pt. Reyes -who knows…
(tip/hat to Lee) has passed the info for the SF Randonneurs, mark your calendars!: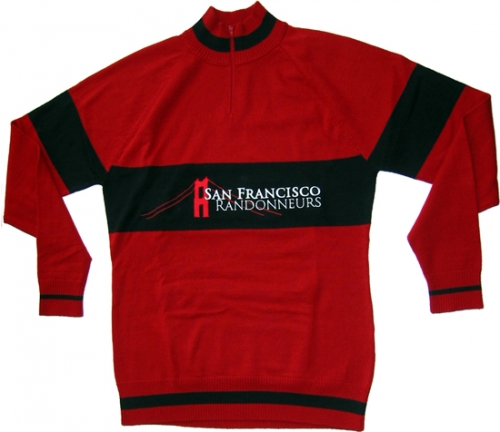 The San Francisco Randonneurs would like to invite you to participate
in our first ever Fall Populaire, to be held on October 3rd, 2009. This is
a free event. You can still register -via email (*I think)
Read more…
Sunday:

MISSIONMISSION
+411 click image
ex by me/excelsior festival 2007
7th annual Excelsior Festival. Music, good food, fun. Be there

io +R by me/excels

ior

festival 2007

– – –
Etc. Etc. – Get out and ride!!! m.